We've already brought to you the first pictures of the all-new 2012 Porsche 911. While waiting for an official package from Porsche, we got hold of a few new pictures of the 991, showing both the Carrera and Carrera S.

With these kinda basic models looking so great, we're wondering how fantastic the Carrera 4, Turbo and then GT3 and GT2 will look like! Based on the facts we've heard so far about the new 991, the car, even in its base Carrera 2 version, drives much better than it looks. But since we don't have any confirmed details on the technicalities, let's focus on the visuals and enjoy these pictures for now.

This must have been one of the most successful makeovers for any car ever, which is astonishing, considering they haven't done anything really! Just a new set of taillights and some LEDs up front. The 911′s timeless design is now looking better than ever, and it's a good job they haven't changed it much.




Click for Full Size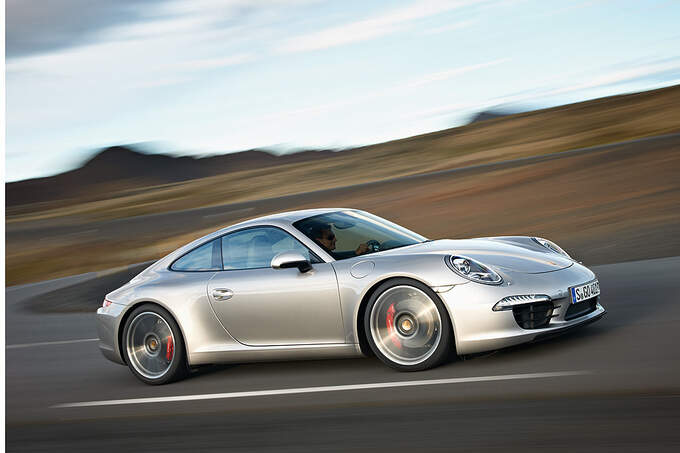 Click title for the source